Friday Favourite - Papo Baby
Date Posted:11 January 2019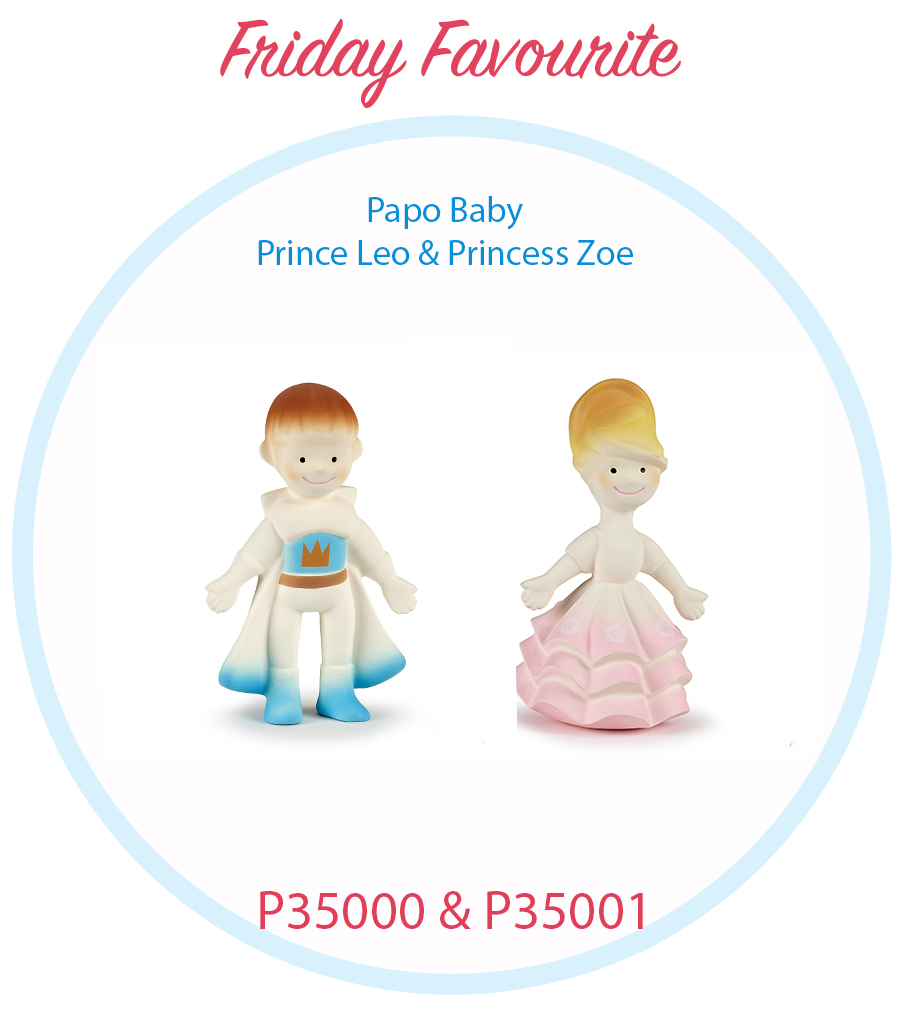 P35000 Prince Leo and P35001 Princess Zoe
Brand new from Papo! A natural rubber range of teether figurines for birth and up.
Prince Leo and Princess Zoe have a soft supple feel, perfect for soothing a teething baby. The range has been designed with baby's health and safety in mind - the one piece design ensures that no moisture can be trapped inside the teether.
Simple features and fresh colours appeal to the very young.
You might also like:-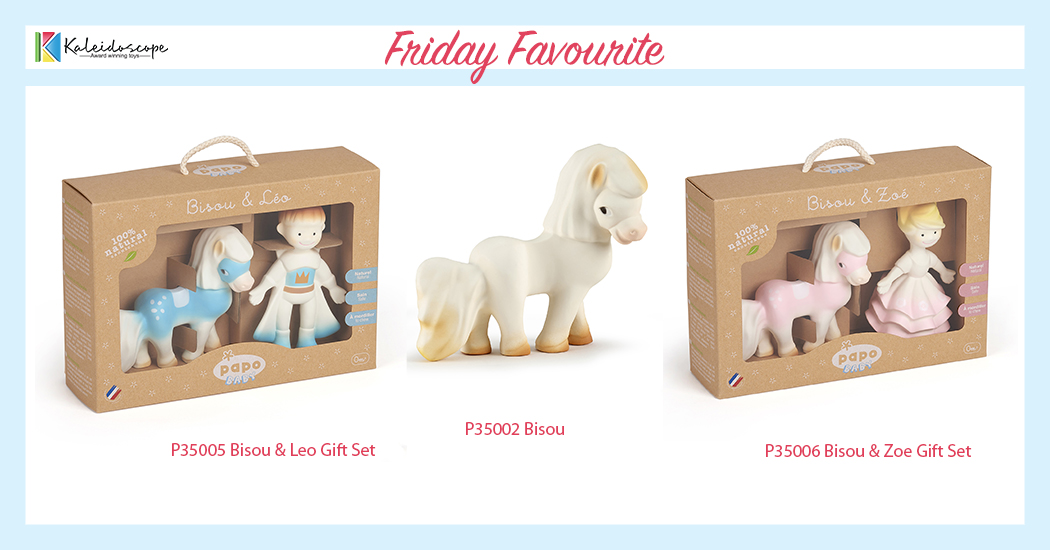 Looking for a gift set for a special newborn?
Check out this and other great new products at the upcoming Trade Fairs. Go to "About Us /Trade Fairs" for more details. Look forward to seeing you there!