DSL2804 - Gemba Frog Shake n Squeak Toy -Backer Card (73238)
Meet Gemba the Frog. An adorable frog made from organic cotton that squeaks when you shake him.
Organically made and OE100 certified.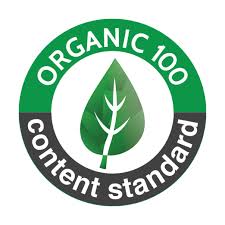 Suitable for ages: Newborn and up
Product is constructed from: Pure natural cotton and fibre filling reclaimed from recycled plastic. Packaging printed using a recyclable board and soy-based inks.
Product Dimensions
12cm H
---
Frequently bought together