Djeco August 2017 Arrivals
Date Posted:15 August 2017


The amazing warehouse staff have finished unpacking the Djeco shipment that was full of fantastic new products that are highly anticipated. This means the Lovely Paper range is now in stock and ready to be sent out. The very cool Kinoptik's range is also back in stock. See below for a small highlight of these ranges.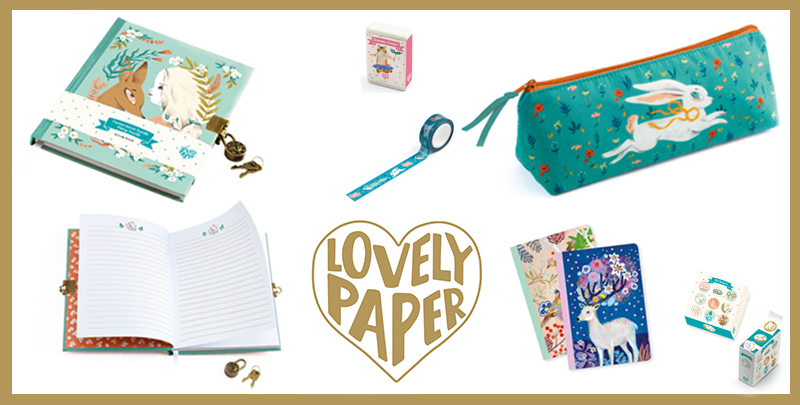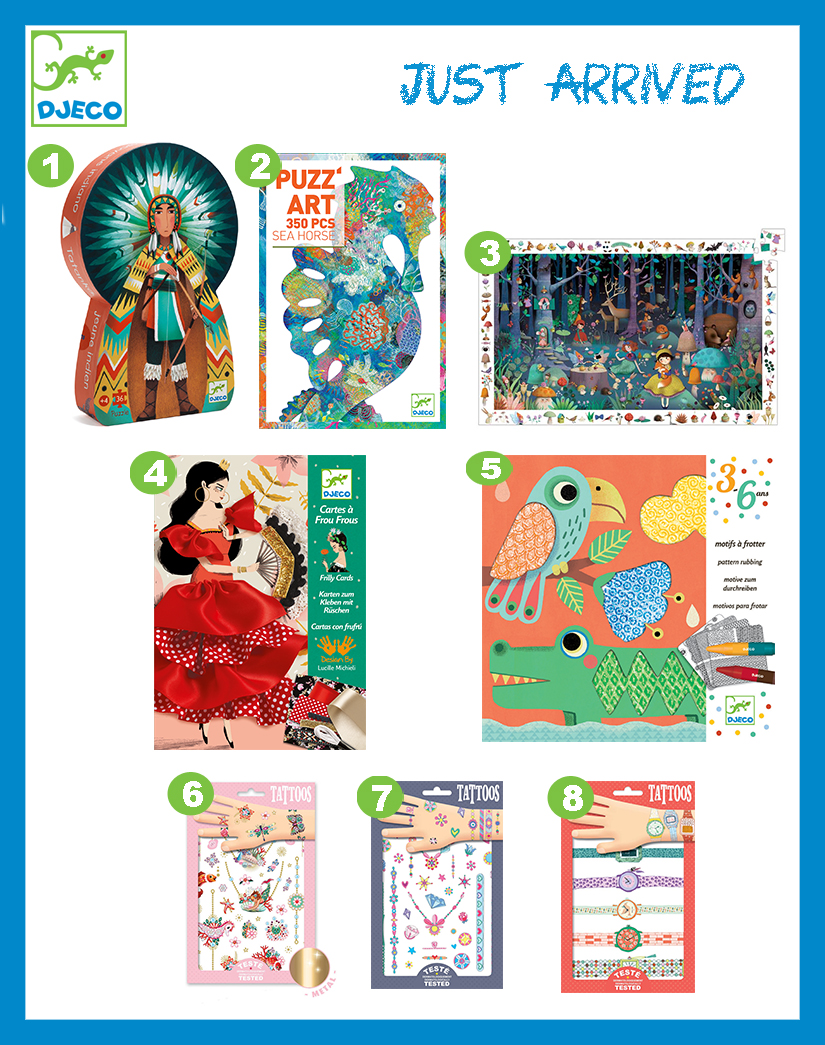 1. DJ7224 Tatanka, Young Indian 36pc Silhouette Puzzle.
2. DJ7653 Sea Horse 350pc Art Puzzle.
3. DJ7504 Enchanted Forest 100pc Observation Puzzle.
4. DJ8674 Flamenco Sewing Frilly Cards.
5. DJ8988 Patterns To Rub Magali's Friends.
6. DJ9586 Fiona's Jewels Tattoos.
7. DJ9587 Jenni's Jewels Tattoos.
8. DJ9588 Wendy's Watches Tattoos.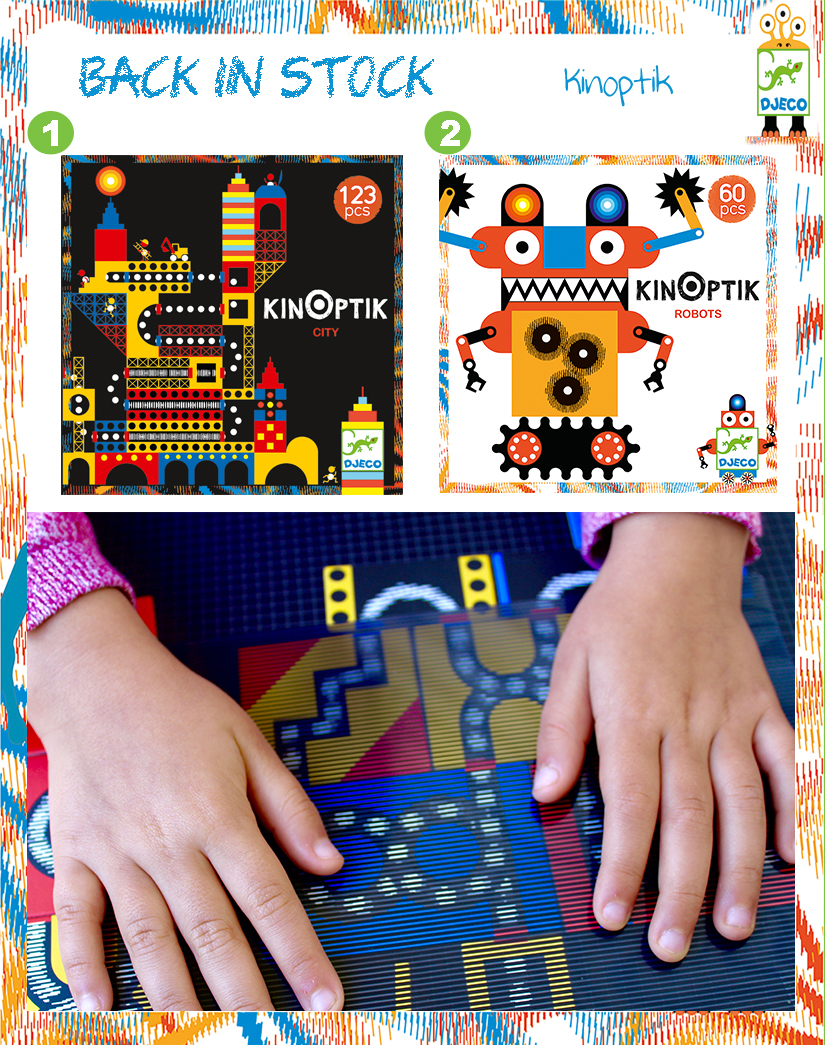 1. DJ5610 Crazy City Kinoptik Construction Set.
2. DJ5611 Robots Kinoptik Construction Set.