Kiddie Connect New Puzzles
Date Posted:10 August 2017


Our hard working staff have finished unpacking the new arrivals from Kiddie Connect. Featuring quality wooden puzzles that are designed to assist in the development of fine motor skills, colour, letter and number recognition. Here is a snapshot of the gorgeous new puzzles.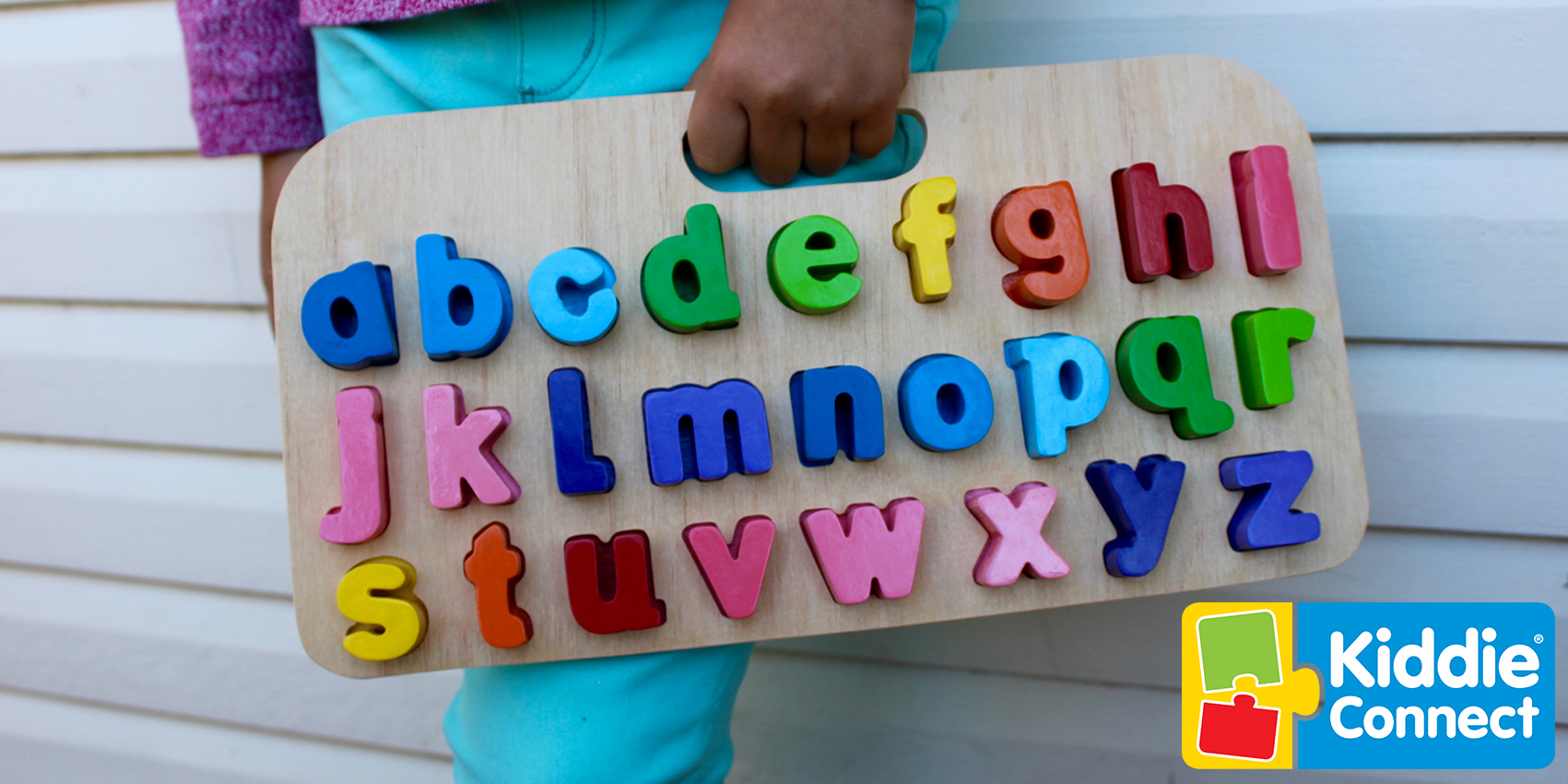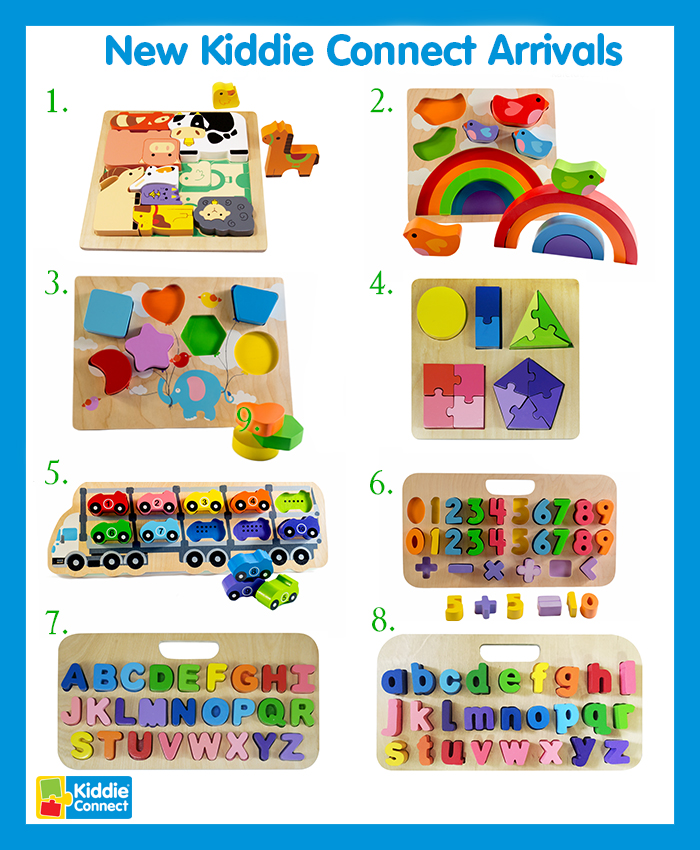 1. KC5213A Farm Animal Chunky Puzzle.
2. KC5214C Bird And Rainbow Puzzle.
3. KC5104R Flying Balloon Chunky Shape Puzzle.
4. KC5214D Jigsaw Shape Fraction Puzzle.
6. KC5525A Carry Around 123 Puzzle.
7. KC5525B Carry Around Abc (Upper Case) Puzzle.